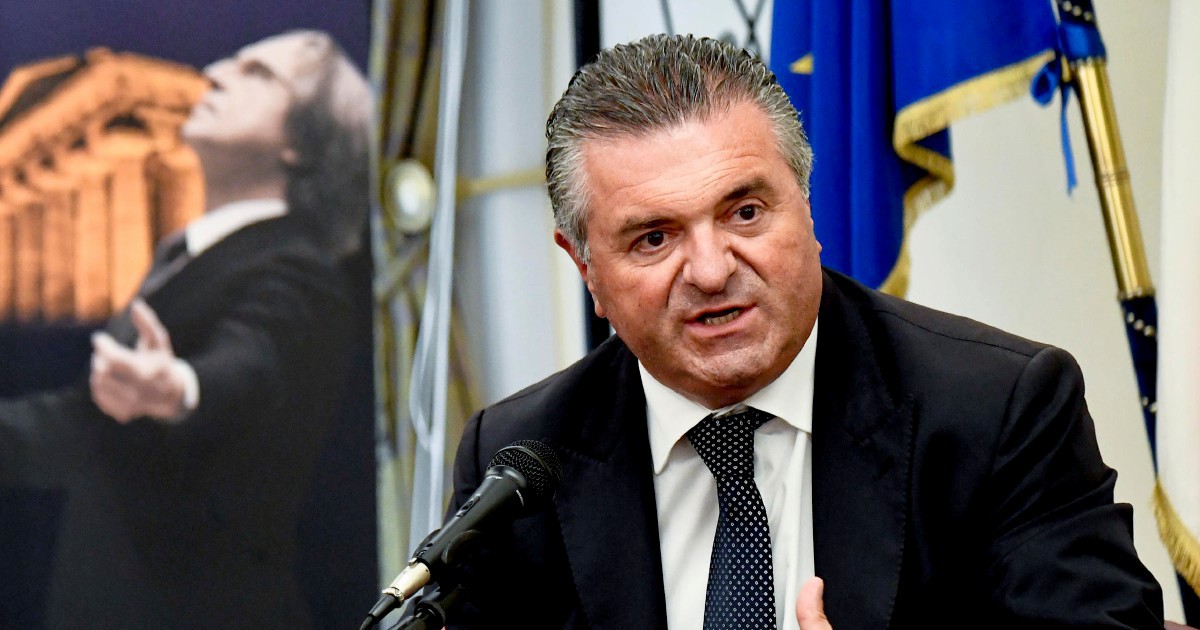 In 2016, his name was made known by the governor of Campania and the dinner verdict to be offered in order to vote in favor in the constitutional referendum. This then ended in another controversy in 2019, with sirens-powered ambulances being used in Capaccio Paestum to celebrate his victory in local elections.
Franco Alfieri"King of fish fries", was elected the president province of Salerno with 69.4% of the vote in the context of the second level consultations (where only mayors and municipal councilors vote). He, the former mayor of Capaccio Paestum, will lead the Palazzo Sant'Agostino. Centre-right candidate Sonia Alfanothe mayor of San Cipriano Picentino, received only 30%. "Thank you to all those who put their trust in me by electing me President of the Province of Salerno. A new and exciting adventure begins, which I will face with concreteness, determination, courage and passion always," said Alfieri. facebook. Also in honor of the victory Peter DeLucadeputy head of the group in the Chamber Democratic Party. "The extraordinary result was the victory of the policy of doing," said the son of a former mayor Salerno.
The days of outrage are long gone: in 2019 Capaccio Paestum, ambulances with sirens on were used to celebrate the victory of Franco Alfieri in the administrative elections. These ambulances belonged to the company Robert Scheccolocal entrepreneur who Cassation considered organic to the Camorra clan marandino, condemning him with a final verdict for attempting extortion aggravated by the mafia method. In the lists in support of Alfieri, in 2019, his wife was also listed Robert Scheccothen elected to the city council.
Franco AlfieAt 23, he was already the mayor of his city: Torchiara. Then he was elected mayor twice. Agropoli. And today he rules Capaccio Paestum and Province of Salerno. Phrases became popular that the governor of the Campania region, Vincent DeLucaon the occasion of the 2016 constitutional referendum demonstration: "I want them to go to the polls as a unit, armed, with flags, to vote Yes," he said DeLuca "Franco, you see how Madonna has to, offer fried fish, take them on boats, yachts, do what you want, but don't come here with one less vote than you promised."
Source: II Fatto Quotidiano