Instagram post shared alleged G1 news [portal de notícias da rede Globo, do Brasil]November 6, under the following heading: "Alcmine [vice de Lula da Silva] says that for specific financial reasons, the taxation of the pix is ​​essential for Brazil's economic growth." Despite the curious and disturbing headline, the author did not share a link to the alleged news. However, this is a posting that has already been debunked and is therefore completely false.
Apart from the title of the alleged news item (and its image), no other relevant information is given. You should look for similar news on the G1 website, but the result is always the same: non-existent. The only news that talks about this topic is a retraction by the Brazilian media. "G1 has not published reports with this title or content." Alcmina's own team of advisors denied G1's intention to tax the PIX.
It is also convenient to explain what kind of technological tool it is. In fact, it is very similar to Mbway: an instant bank transfer method that is used electronically by the Central Bank of Brazil. Launched in 2020, its usage has already surpassed that of debit and credit cards in terms of the number of transactions. However, Lula da Silva's intention to tax this application is not in the public domain.
Conclusion
G1 has never communicated the alleged intention of Brazil's president-elect to tax the use of financial transfers, similar to MBWay in Portugal. The image is the result of a manipulation of a real article from this Brazilian media.
Thus, according to the Observer classification system, this content is:
WRONG
In the Facebook rating system, this content looks like this:
FALSE: Main content claims are actually inaccurate. This option usually corresponds to "false" or "mostly false" ratings on fact-checking sites.
NOTE: This content has been selected by Observer as part of a fact-checking partnership with Facebook.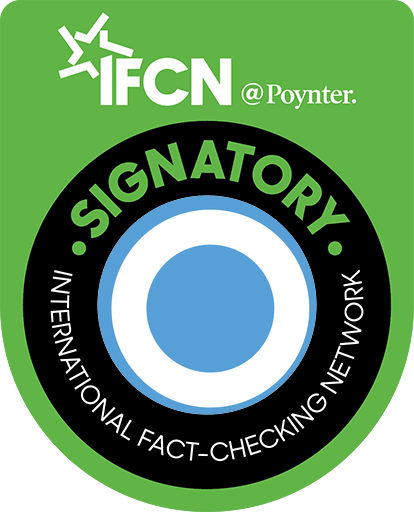 Source: Observador