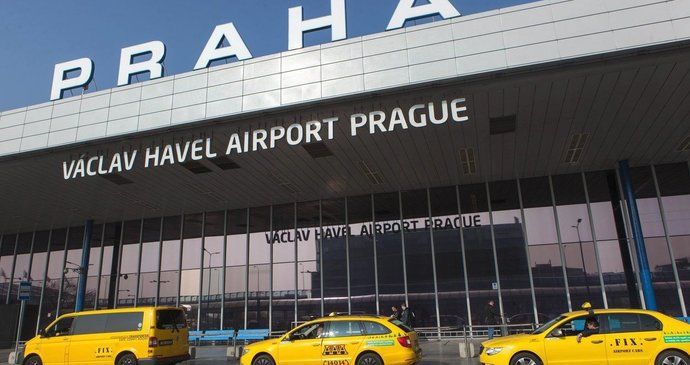 A Czech pensioner sentenced in Hong Kong to 27 years for drug smuggling was transferred to the Czech Republic at the end of October. He is the first Czech citizen extradited by Hong Kong on the basis of an agreement on the mutual extradition of convicts. Vladimir Shvets, 74, will spend the rest of his term in a Czech prison, due to be released at the age of 93.
This was reported by the iRozhlas.cz server. Shvets was convicted in Hong Kong in January 2018, when he was almost 70 years old. He had previously spent more than a year in custody. In the Czech Republic, according to the press secretary of the Czech Penitentiary Service Marketa Prunerova, he will have to serve the rest of his term. "The convicted person is placed in a prison corresponding to the type of prison specified in the sentence to serve a prison sentence in the Czech Republic", Pruner said on the radio.
The shoemaker was detained at the Hong Kong airport with about three kilograms of cocaine, but he always denied his guilt. He claimed he did not know about the drugs in the trunk. According to Radiožurnál, the man first traveled through Africa to Brazil to receive the alleged inheritance, which he learned from an email. It is said that the suitcase in which the police found the drugs in Hong Kong was given to him in Brazil. Upon arrival in Hong Kong, he was slightly disoriented, looking for his suitcase and uble to identify it, which attracted the attention of the police, the radio reported. "It's a conspiracy" It is reported by Radiožurnál Švec.
The Šalamoun Association advocated the extradition of Shvets to serve his sentence in the Czech Republic. According to representatives of the association, Shvets could only be a ive and offended victim, and not a real crimil. The association drew attention to the fact that the elder is hard of hearing and does not know a single foreign language.
Another Czech pensioner, Ludek Gavranek, received the same sentence as Švec in 2017 in Hong Kong for drug smuggling. In 2016, the police detained him at the airport with six kilograms of cocaine in his suitcase. Gavranek arrived in the same way as Shvets from South America. In 2020, Havranek died in a Hong Kong prison at the age of 68. According to the son of the deceased, Havranek suffered from cancer, then Radiožurnál reported.
Source: Blesk