A video of thousands of protesters on the streets is being circulated as a demonstration by Bolsonaro supporters that was to take place in Rio de Janeiro. The content was published in a Facebook post that garnered thousands of views and shares. However, this is a misleading post.
On the occasion of the proclamation of the republic, Brazil became the scene of several protests related to the presidential elections, which were won on October 30 by Lula da Silva. But the video in question, posted on social media, does not show a mass demonstration in Rio de Janeiro on 12 November.
When searching for the source of the video using tools like InVid-WeVerify, it becomes clear that this frame was released about a week before the date given for it in the post being analyzed. This is evidenced, for example, tweet former candidate for mayor of Sao PauloPhilip Sabara.
On the images posted by Sabara on his Twitter account, which were published on November 7, you can identify several coinciding points (marked in red) with images posted on mail analyzed and alleging that the protests shown in the video took place on 12 November.
Yahoo used the same reverse image search technology tool and came to the same conclusion: the video was filmed prior to November 12, 2022. For example, on November 6, various media, including Portuguese, reported on past protests by boleronists. on the streets of Rio de Janeiro, next to the Palacio de Caxias.
Conclusion
It is not true that the images of the large demonstration in Brazil posted on Facebook were taken on November 12 last year. These pictures have been shared since at least November 6th.
Thus, according to the Observer classification, this content is:
deceiver
In the Facebook rating system, this content looks like this:
PARTLY FALSE: Content claims are a mixture of accurate and inaccurate facts, or the underlying statement is misleading or incomplete.
NOTE: This content has been selected by Observer as part of a fact-checking partnership with Facebook.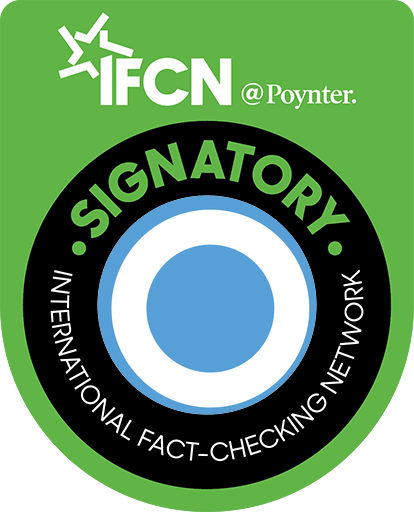 Source: Observador