A video with the news portal Globo G1 is circulating on social networks, which says that the priest was attacked by supporters of Jair Bolsonaro in the state of Rio Grande do Sul. According to the article, the parish priest was preaching "biblical teachings" when a group that passed him accused the priest of "preaching against President Bolsonaro." "They came and started yelling at me, calling me 'communist bastard', 'respect the president' and started attacking."
However, after searching the G1 website, it turned out that this news does not exist. In a note sent to Lupa, the Brazilian news portal also confirmed that "The news was not published." In addition, there is a dissociation with the G1 style guide, which does not capitalize the words "Bolsonarists" or "Bibles".
The image of the attacked priest in the photo attached to the article also does not match the man of Brazilian origin. This is actually an American parish priest named Thomas Haacke who was attacked (and then robbed) in 2020 in the state of Washington, DC.
By the way, this photo of the priest has already been involved in other disputes. Information appeared on social networks that Thomas Haacke was attacked by members of the movement Black Lives Matter🇧🇷 A version that, according to Agence France-Presse, is also untrue.
Conclusion
It is not true that in the state of Rio Grande do Sul, supporters of the then President of Brazil, Jair Bolsonaro, attacked a priest. The news was not published on the G1 portal, even the photo of the parish priest does not match the man of Brazilian citizenship.
According to the Observer classification, these are:
WRONG
In the Facebook rating system, this content looks like this:
FALSE: Main content claims are actually inaccurate. This option usually corresponds to "false" or "mostly false" ratings on fact-checking sites.
NOTE: This content has been selected by Observer as part of a fact-checking partnership with Facebook.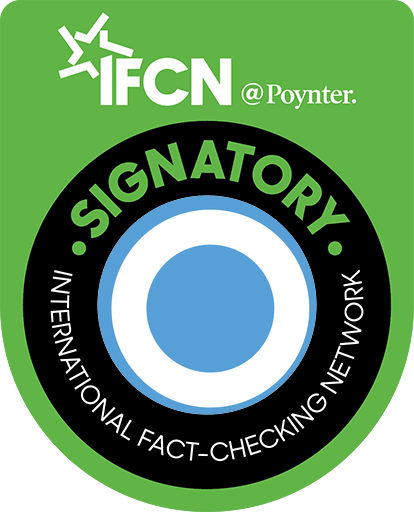 Source: Observador