Laboratories in the Czech Republic on Tuesday confirmed 392 cases of Covid-19, including reinfection. According to the Ministry of Health, 462 people are in hospitals, of which 43 are in intensive care units. According to the American Johns Hopkins University (JHU), the total number of infected in the world has exceeded 663 million, and the number of victims worldwide is 6.7 million people. Covid-19 has also become the third leading cause of death in the world after heart failure and stroke. We continue to monitor the situation around the coronavirus pandemic online at Blesk.cz.
Current overviews of the number of infected, registered vaccinations and tests performed published by the Ministry of Health HERE
The SARS-CoV-2 virus that causes the disease covid-19 continues to spread around the world. Causes illness with flu-like symptoms (fever, cough, breathing problems) and a number of others. There are concerns about new mutations of the coronavirus. You can follow the current number of infections and deaths here.
Look at the data on the development of the pandemic in the Czech Republic.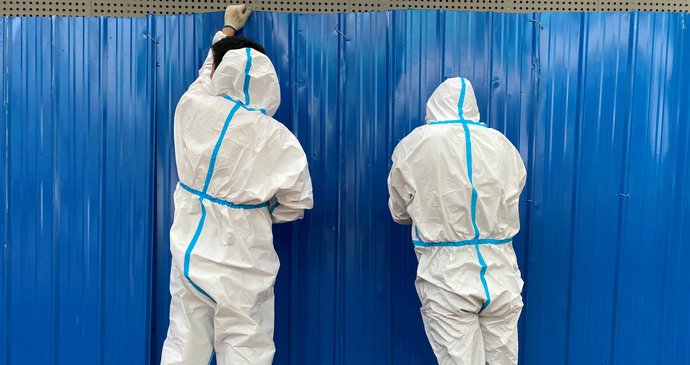 Source: Blesk