Laboratories in the Czech Republic on Wednesday confirmed 295 cases of Covid-19, including reinfection. According to the Ministry of Health, 437 people are in hospitals, of which 42 are in intensive care units. Most of the symptoms of the so-called protracted covid in people who have had a mild form of infection disappear within a year. This comes from an extensive Israeli study that AFP reported today. Long-term complications from COVID-19 have affected at least 17 million people in Europe alone. However, they had symptoms for many months after recovering from the disease in 2020 and 2021. This follows from estimates by the World Health Organization (WHO). We continue to monitor the situation around the coronavirus pandemic online at Blesk.cz.
Current overviews of the number of infected, registered vaccinations and tests performed published by the Ministry of Health HERE
The SARS-CoV-2 virus that causes the disease covid-19 continues to spread around the world. Causes illness with flu-like symptoms (fever, cough, breathing problems) and a number of others. There are concerns about new mutations of the coronavirus. You can follow the current number of infections and deaths here.
Look at the data on the development of the pandemic in the Czech Republic.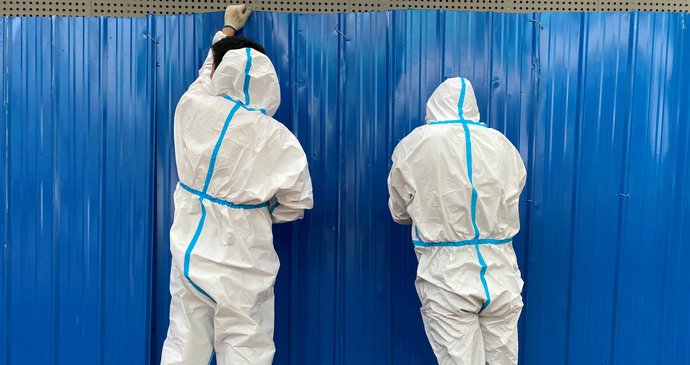 Source: Blesk